Characterized by the styles made popular from the 1930s to mid-1960s, mid-century modern is still popular today.
Organic clean lines, simplicity, and rooted in functionality, this style seeks to achieve integration with nature. A nostalgia that is transmitted through decades, mid-century modern is a reminder of the turn of the century, and the styles that defined generations of homes. A reaction to the overly ornate and detailed décor found in the prior century, this style aimed to offer a clean, sleek modern design. Taking a brief backseat through the late 20th century, this style has come back in full swing as of late, so let's explore how to achieve this classic style in your home.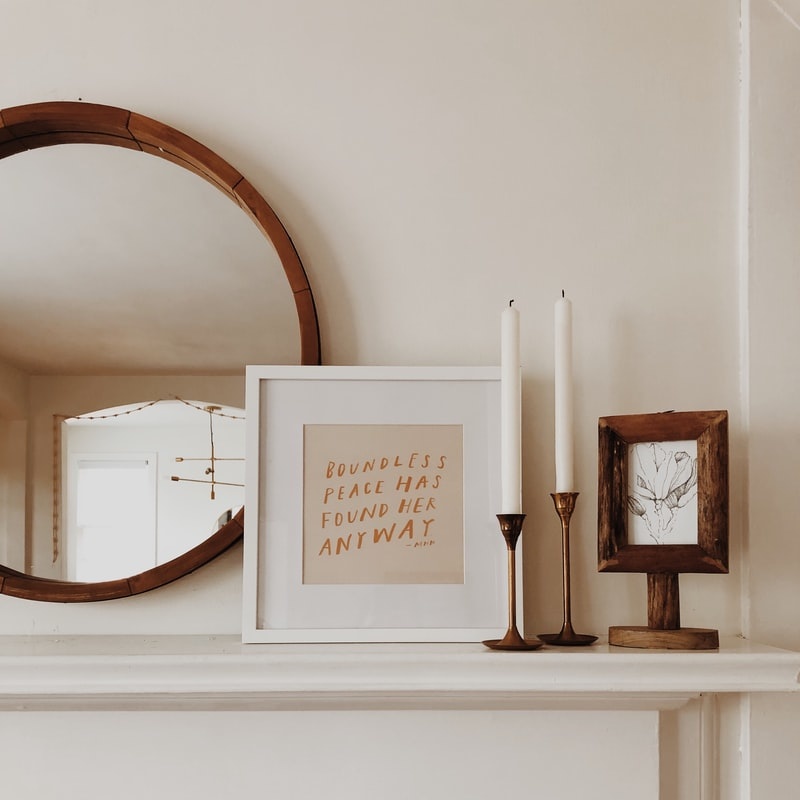 A stark contrast to our previous discussion on Modern Farmhouse, which bases its style around neutrals, mid-century modern embraces a wide array of colours. From striking contrasts of black and white to bright mixing of retro colours, the spectrum is expansive. Commonly featured are mustard yellows, burnt oranges, and olive greens, with compliments of neutrals in each space. This style works opposite to most common designs today, where the walls remain neutral, and instead, colour is incorporated through the furniture and décor.
The most defining characteristic of any mid-century modern space is retro furniture. Structure, durability, and comfort are the basis, with vintage features of slender legs, square edge couches, and a few distinct pieces with curvature and striking fabrics to characterize the space.
Finding the perfect balance between vintage and modernity is the key to achieving this design. Leaning too far into the retro style can quickly date your home, whereas featuring too much modern style can lose the mid-century era being featured. A few ways to achieve this harmony are as follows:
Add depth through opposites. A variety of different shapes, heights and colours help to achieve the uniqueness of this style.
 
Mixing fabrics is another easy way to incorporate the mid-century style into your space. Patterned fabrics, velvets, and wool, all in differing colours, break up the room and bring in the designs of those previous decades.
 
Calling back to the integration with nature, adding greenery to the room is the best way to achieve this incorporation. Tall plants are another way to add depth to your room as well.
Mid-Century Modern Style Hardware

Ensuring your style is featured in every aspect of your room is a way to pull the room together and have each piece of your space communicate. Upgrading your hardware can be an easy way to transform an existing piece of furniture into a new style.
Our choices for Mid-Century Modern Hardware:
Source: Top Knobs & Belwith Keeler
Find your perfect Mid-Century Modern hardware, explore all our cabinet pulls and cabinet knobs to find unique cabinet hardware to suit your style.