Posted on
By Handles & More Team
Smooth sailing and renovations might seem like two things that can't exist at the same time, but it doesn't need be that way. There are a few things to keep in mind during your renovation that can help ease the process and reduce the stress of getting your new home.
From prepping to researching, this guide is here to help you become the most prepared for your renovation journey.
Be Realistic
When planning out what your renovation will entail, it can be easy to get carried away. What starts as a kitchen reno, quickly snowballs to the entire main floor being torn up. Starting your renovation with a clear goal in mind can help keep you on the right track and away from unnecessary costs and headaches.
Sit down with your household and layout exactly what is to be accomplished. Set clear boundaries of the room or space, so your basement doesn't end up getting torn up in what was supposed to be a kitchen renovation.
It may not be possible to have all your jobs done at the same time, but giving a general timeline helps to keep everyone on the same page, and lets you know if you may need to go to someone else for a specific job to help get everything done on time.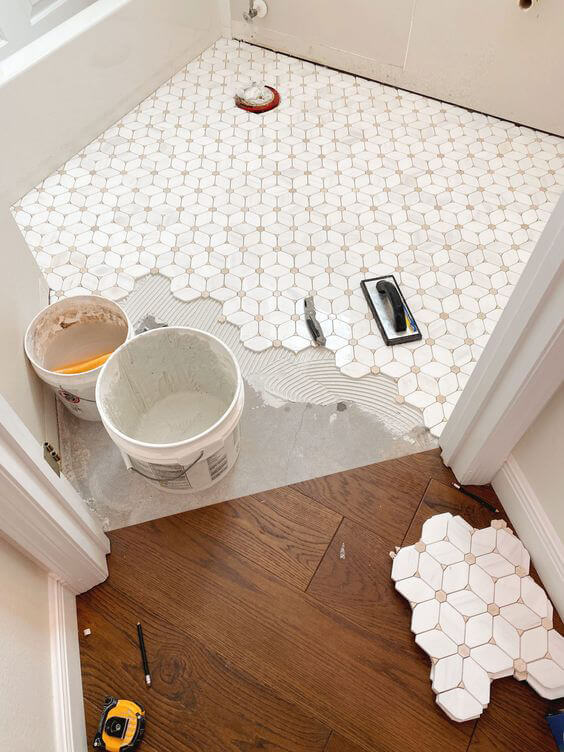 Source: Ashley Brooke
Expect a Few Hiccups.
While this may seem like something you don't want to think about when planning for a smooth sailing reno, it can help adjust expectations and create less worries down the line. Rarely does everything go perfect in a home renovation. When ripping up a home, there can be some hidden secrets that weren't visible before.
Expect some level of unexpected and not to fret when it comes up. Hiring a home inspector prior to demolition can help to highlight some of the issues that may arise by renovating.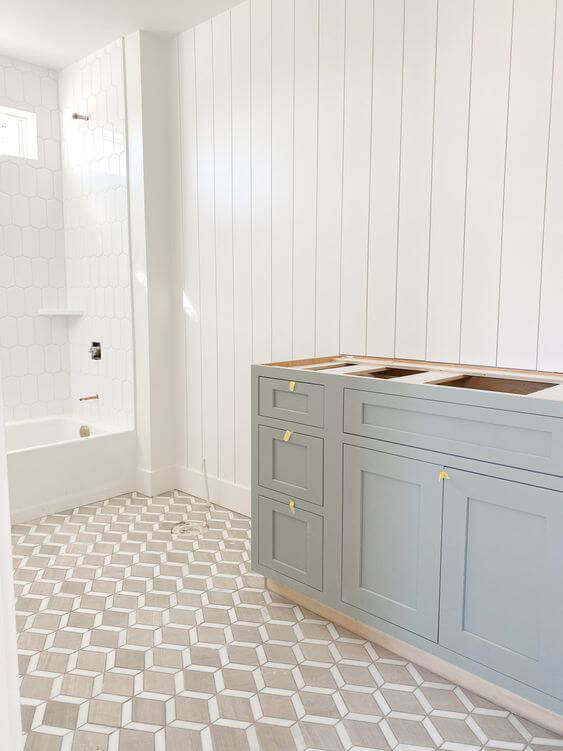 Source: Nina Williams Blog
Do Your Research
Hiring the right contractor can make a world of difference in your home renovation. Interview a few different contractors and find the right fit for you. Compare quotes, portfolios and read client testimonials. Finding the right contractor will help create an easy-going process knowing you're in the right hands.
Set The Budget
This goes hand in hand with being realistic. Examine your budget in depth, and account for a little extra on top. While it may seem that everything is covered within the budget, there may be a few surprises throughout that require some spare cash.
Having a general outline of what you would like to spend can avoid easily racking up debt. It can be easy to pull out the credit card to cover a few invoices or pickup some new pieces of décor for your new style, but sticking to your guideline can help keep you on track and avoid paying for it later.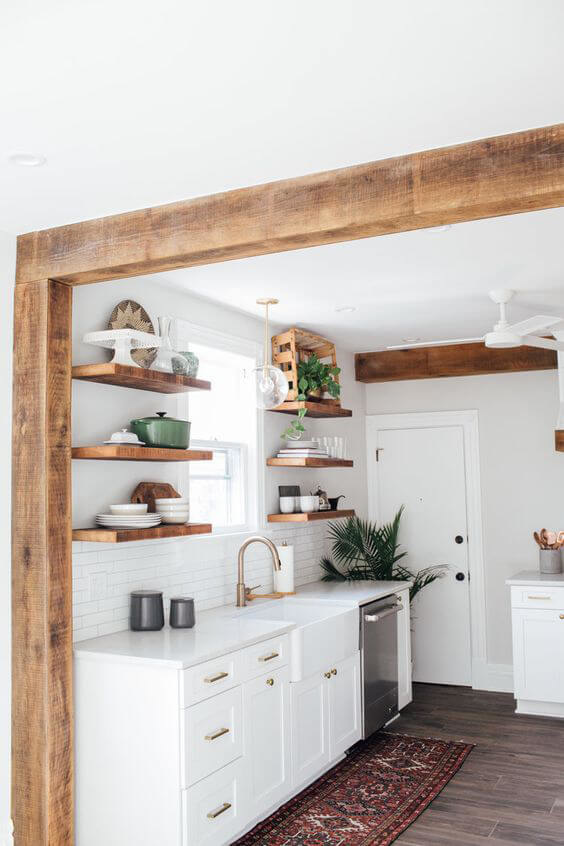 Source: Content & Company
Timeline
Going through a renovation can feel like there is no end in sight. It can be helpful to outline a general end date with each of your contractors to know when to expect your home to be back together. This can also help keep all parties on track with their deadlines and helps for you to monitor progress on your home.
Invest in Quality Hardware
It can seem tempting to cut a few corners for the sake of the budget or the timeline, but investing a little but more in quality hardware can help make all the difference. Hardware that is going to last is the most important, this saves you from having to do more renovations in just a few years. Set yourself up with products that are going to last the life of your kitchen and save yourself some grief further down the road.
Soft close hardware is a great first step in quality hardware that can help extend the life of your new cabinetry. Soft close hinges and drawer slides soften the blow of closing your doors and drawers and prevent wear and tear that can add up over time.
Long lasting quality cabinet hardware is another step in setting up your kitchen renovation for success. Choosing handles and knobs that have durable finishes, and timeless styles saves you from needing to replace them in a few years.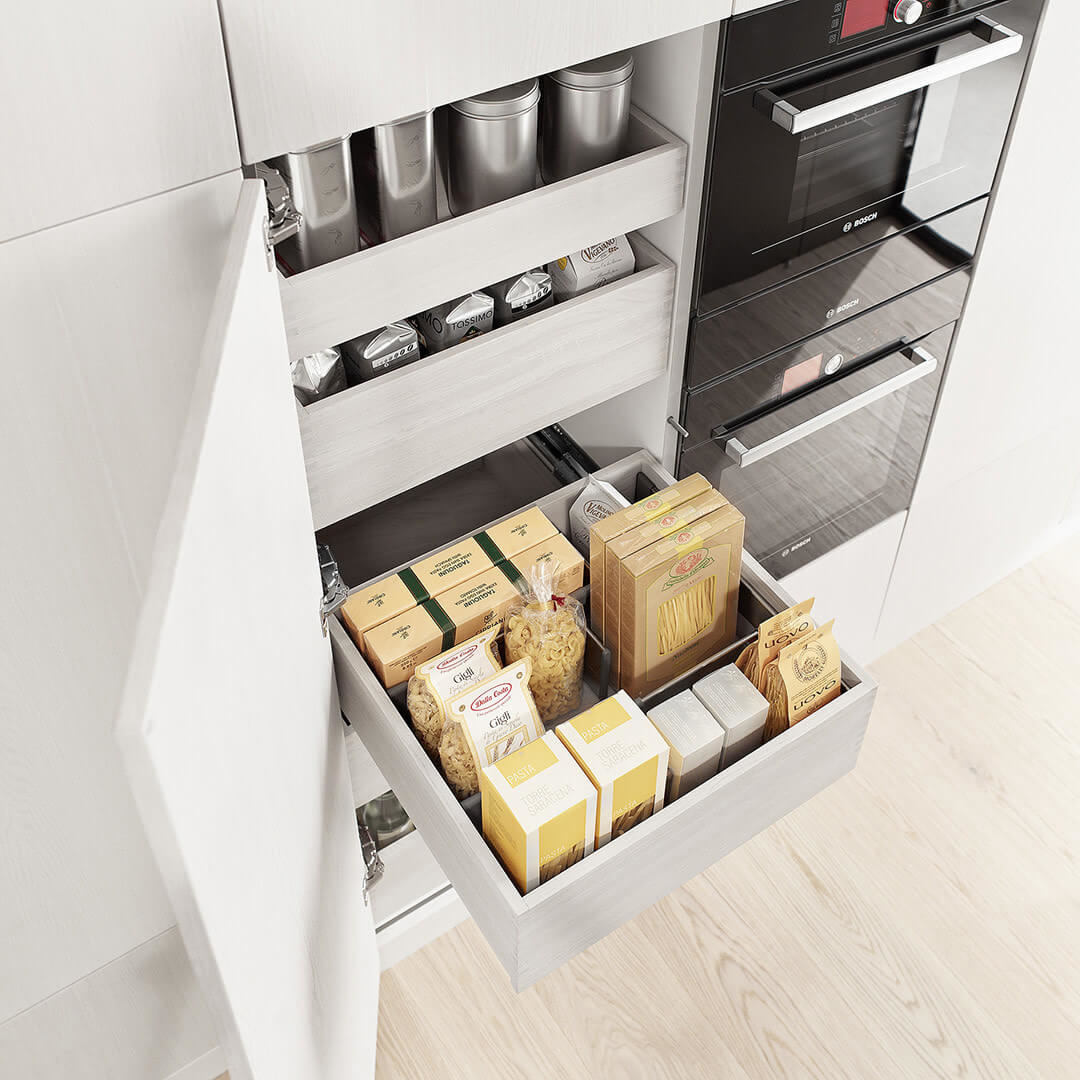 Source: Blum
Get Set, Renovate!
With these tips under your belt, you're off to the races for your renovation. Equipped with a plan to tackle your projects, it will be smooth sailing and less stressful. Enjoy the process of renovations, you are creating your dream space and all is worth it in the end.
Have questions about hardware for your renovation? We're here to help! Browse our wide variety of home hardware and start your renovation off on the right foot.