Trades Program
CONTRACTORS & DESIGNERS
The No Smoke OR Mirrors Program
We are dedicated to building long-term relationships with trade professionals who are seeking the best in quality and design. We offer a trade discount to licensed interior designers, contractors, distributors and business owners.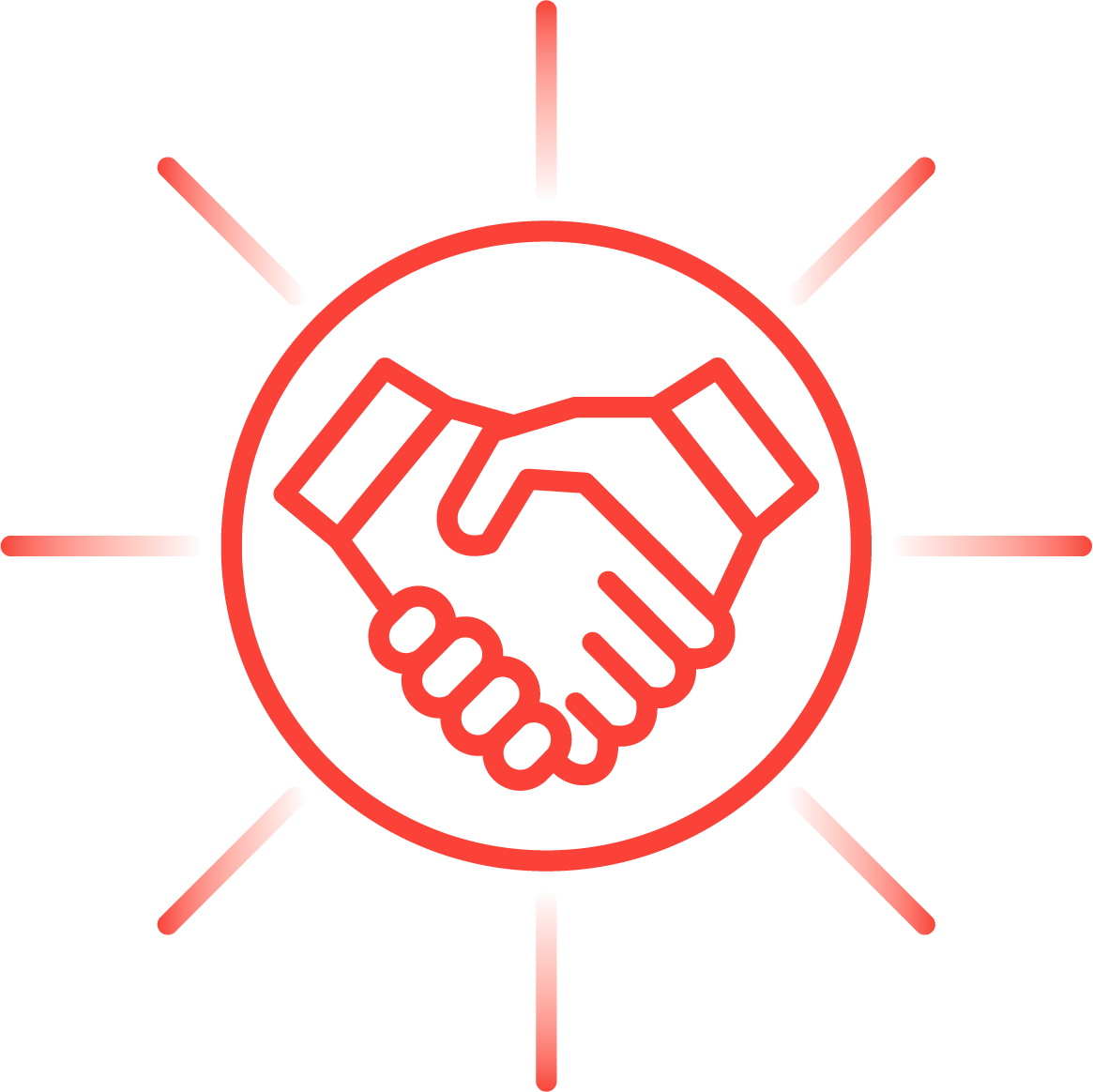 To start the process, create an online account with us and select "Trades" from the "Customer Type" dropdown. After filling in the required fields (Company Name and Tax Number also known as "VAT ID"), send an email to [email protected] with the name of your company and we'll get you set up with the program so that when you log into your account on our website, you'll see your discount reflected on the prices.
We look forward to working with you!